Fargo's Grateful Goddess Club

The original Grateful Goddess Club was founded in Fargo, ND with the mission to raise the consciousness of joyful living.  We are having a ton of fun…Join Us!
Events
Click here for a comprehensive list of upcoming Events!
Goddess Gatherings
August Goddess Gathering – Love it or Leave it!
The Goddess Gatherings have become much more interactive with a lot of guest participation and therefore, do not seem appropriate to record and post, therefore I will simply post a few photos from the event and say it was an illuminating evening in which we all felt connected, accepted and loved. Thank you all for attending!
December Goddess Gathering ~ Set Your Intentions On Fire!!
Due to the personal nature of the event with everyone sharing their accomplishments, gratitudes and intentions for the New Year and well as any limiting beliefs holding them back from achieving those desires, there will not be a posting of this month's event. (And did I mention I forgot to record any or take any photos? Oh well.) It was a truly beautiful evening and I am inspired by all those in attendance. One of my favorite quotes of the night was "I release the need to be or do anything, other than be the love that I am." And I wish the same for all of you.
Thank you to Spider for the beautiful space at Studio 222 and thank you to Dayna for the special treat following the event.
September Goddess Gathering ~ Shamanism, Honoring Mother Earth
Jeanne Marie Troge, MA is a Shamanic Practitioner/Teacher and Usui and Karuna Reiki Master/Teacher. She has followed a shamanic path for over 15 year. She offers two year trainings in Core Shamanism and in Celtic Shamanism in addition to numerous other classes including teleclasses. She encourages students to find their own shamanic path as opposed to copying another culture's way. Jeanne believes that shamanism is the language of her heart.
We began the evening of our gathering with a ritual of praise to Mother Earth outside in the beautiful surroundings of the winery. Afterwards we moved indoors for the presenation  At the close of the evening, Jeanne led us through a drum meditation to find and communicate with our power animal. What a gift, thank you , Jeanne!!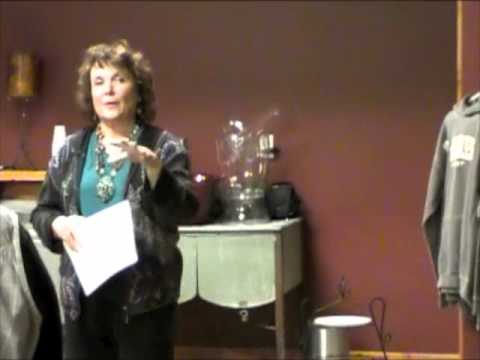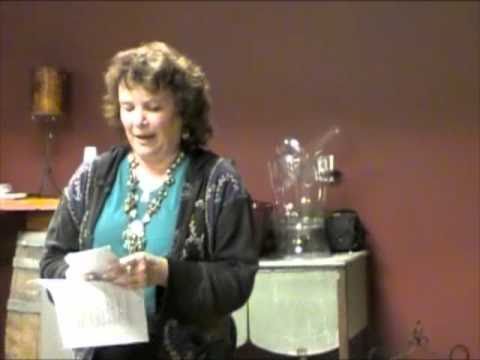 July Goddess Gathering ~ Wine, Women and Dance at Bear Creek Winery
Presented by Nishita Gaba, Jathiswaram is an ornamental dance of nritta, or pure rhythmic segments. There is no overt meaning except the presentation of form and line, demonstrated in passages of complex rhythmic phrasing. Bharata Natyam is characterized by linear angularity and finds commonality with the grand goparas or temple towers of South India. The dancer weaves the rhythms with the architecture of the adavus, or dance steps.
The concluding item of the program presented by Febina Mathew and Anu Gaba, is an exquisite composition in pure Nritta, where beautiful rhythmic patterns and sculptural poses are exhibited. This is a famous composition by Swati Thirunal in Hindi language. This Tillana is on Lord Padmanabha, the personal god name used in his writings by the poet. The maidens are dancing to the sound of music TAI TATAI etc. Oh PADMANABHA! Everything is your sports-LILA! Oh My Beloved! Please come and dissolve all my miseries!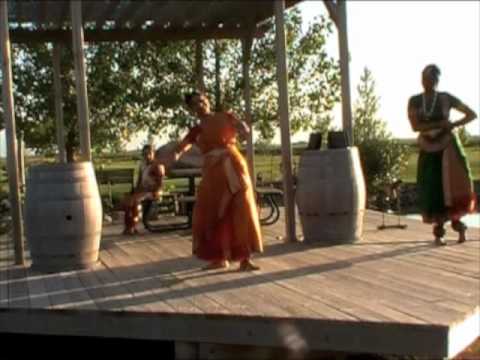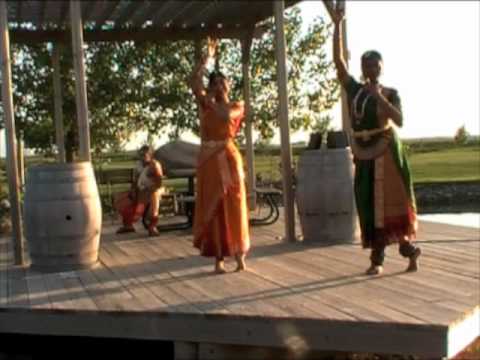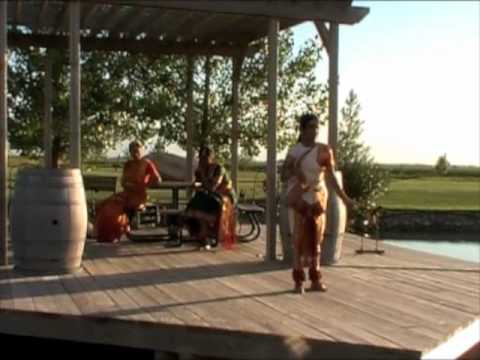 April Goddess Gathering ~ Medicine From the Inside Out

Dr. Karen Wolfe is an Australian physician who brings the mind and spirit back in medicine. The journey of Medicine from the Inside Out is an awakening of your deeper self – your invisible and indestructible reality – your essence identity. Our bodies are wired to benefit from exercising not only our muscles but our beliefs, values, thoughts and feelings. Medicine From the Inside Out will help you to identify the patterns of your life and the deep interconnection of your mind, body, and spirit. The seven keys to unlock your natural healing wisdom are the critical regulators of the flow of your life energy.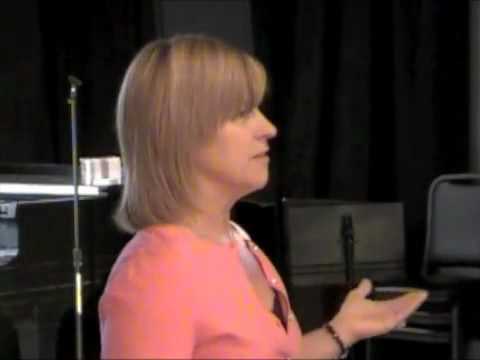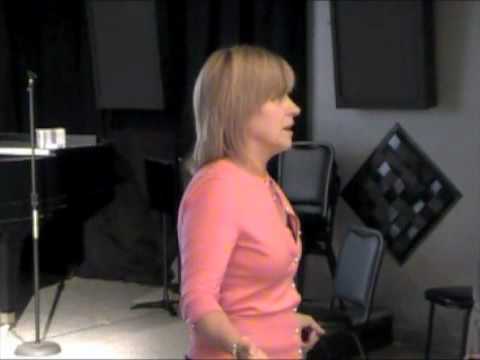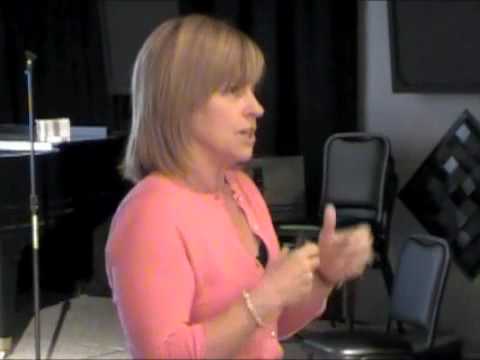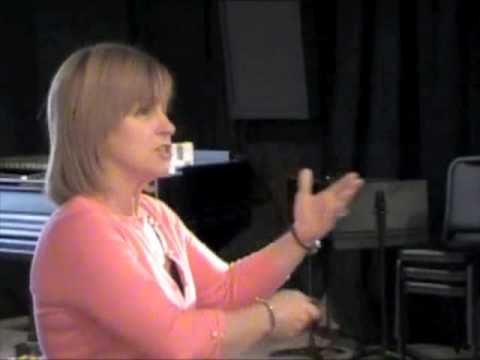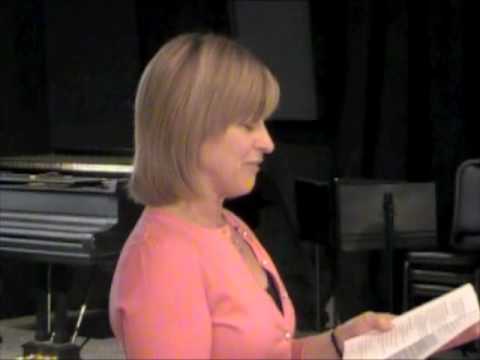 January Goddess Gathering ~ Rewriting Your Story
Due to technical difficulties, the January 2010 event, 'Rewriting Your Story' will be unavailable for posting. My apologies.
September Goddess Festival
August Goddess Gathering ~ Awaken Your Dreams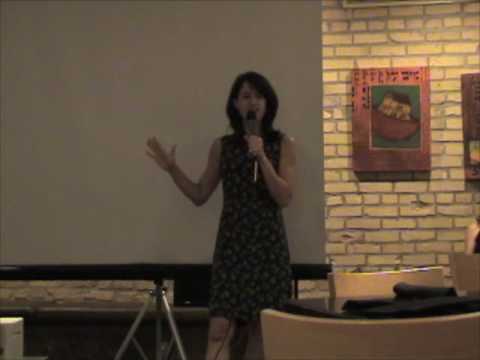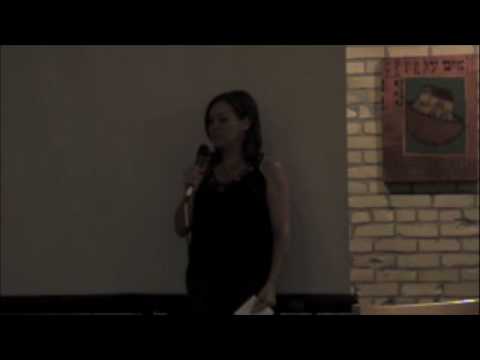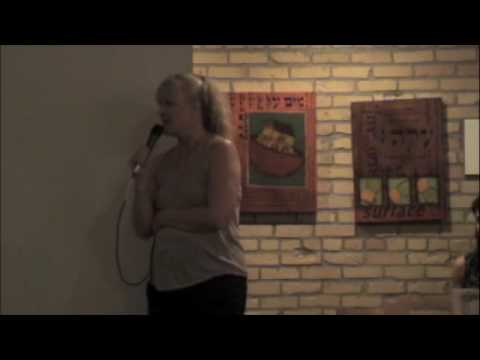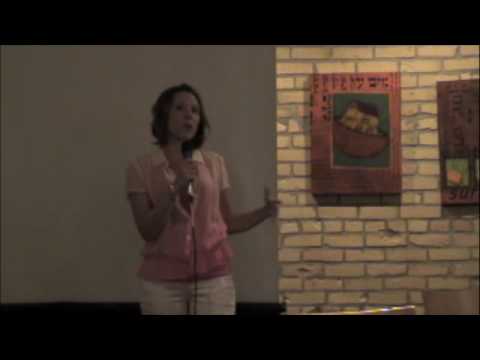 July Goddess Gathering ~ Dowsing with Jodie Harvala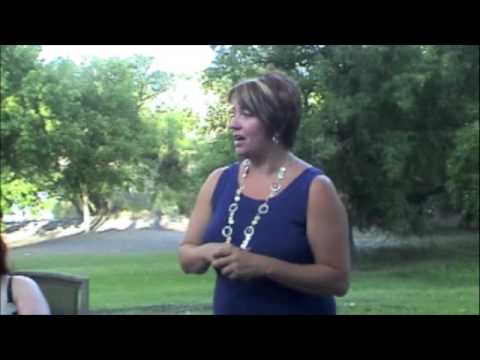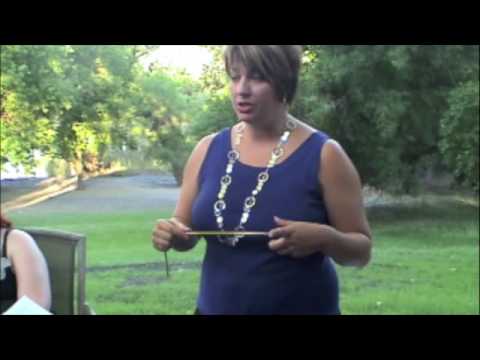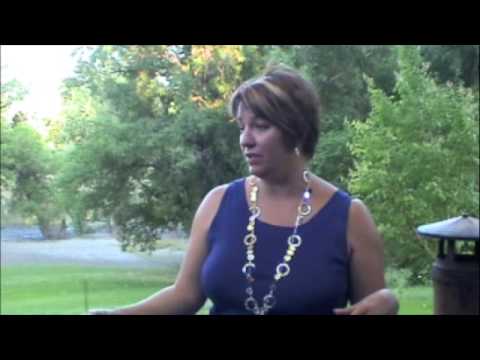 June Goddess Gathering ~ Beauty Inside and Out with Special Guest Barbara McAfee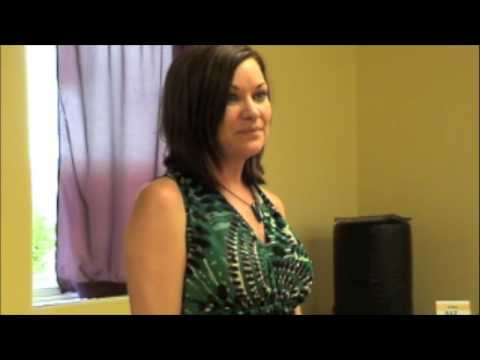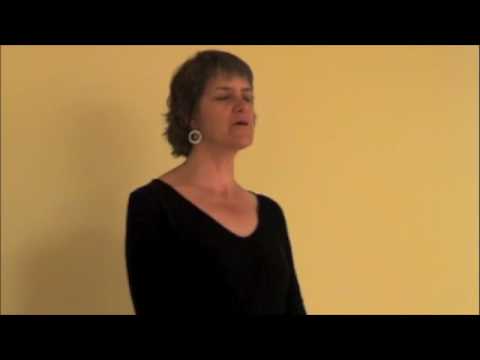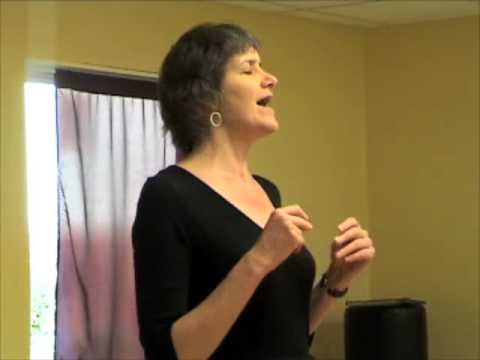 A special thank you to Monica Claus for contributing photos.

April Goddess Gathering ~ Chakras 101 with Tara Argall

February Goddess Gathering ~ Discovering What is B.E.S.T. for your Body with Jenn Bergen

Imagine for a moment, that you have heard about this amazing Chinese restaurant. You decide you have to see for yourself what all the raving is about. So you walk into this beautifully decorated restaurant with the most mouth watering scents that you have ever had the opportunity to smell. You can hardly wait to sit down at your table. You are CERTAIN you will have the perfect meal. Through this wonderfully authentic atmosphere you are finally seated. The host hands you a menu. You can hardly wait to open it up and see what incredible culinary delights are sure to be exactly what you were imagining. As you read through the menu, you notice everything is in Chinese, with no English translations. Your server comes over to take your order; she too has no English translation. You are sure that what you want is on the menu. How do you get it without an interpreter? You can try everything on the menu until you hit on what is perfect for you. But that is expensive and not exactly calorie conscious. Can you become your own interpreter?

This analogy is similar to how we spend a good portion of our time and energy, trying all of the items from the "menu" of options for health, well-being and fulfillment. We try all the newest, latest and greatest "dishes" that are being offered. Whether it is, the latest weight loss trend, or the newest book on spiritual growth or the greatest speaker on personal development, we search for the perfect combination for our unique and infinitely personal taste. We search outside ourselves for answers that we hold within.

Have you ever wondered why there are so many options when it comes to virtually everything? How do you choose a supplement from the rows and rows of options at the health food store? How come some people have incredible success with Jenny Craig, while others do great on their own?

We all have vastly different experiences, events, emotions and thoughts that have made our lives what they are. Our issues are similar yet, infinitely different than anyone else's because of our feelings, thoughts and experiences. My issues with weight are very different than yours, but yet it is still the same problem.

Our experiences that are just thoughts, memories and feelings have a physical counterpart that leads to a variety of conditions or issues.

Think of a time when you were bursting with happiness. You can't imagine being any happier than you are right at that moment. Can you feel it somewhere in your body?

Now think of a time when you were the angriest you have ever been. Nothing has ever made you as angry as you are right then. Can you feel that somewhere in your body?

How can emotions be something we can physically feel? All things are made up of energy, a vibration that affects us continually. Our emotions, our thoughts, even our memories have a vibration that either helps to raise or lower our frequency. Our frequency is what helps us to remain healthy and happy or helps us to become ill and/or dissatisfied.

Why are we told that stress is bad? How does it lead to high blood pressure and suppressed immune function? Because it lowers our vibration and our body tries to adapt to this new frequency which can cause other areas of our body to work differently. It can manifest physical symptoms, just like our emotions.

Our emotions store up in our bodies. The can play around with our cells, even our DNA. For example, when I was a child, I was abused. My abuser came into my bedroom when I was sleeping. I have since had sleep problems. High alert sleeping as one of my friends calls it. I can hear my children walk down our carpeted hall with a noise machine on. I fight going to sleep. When I do get woken at night, it takes a long time for me to get back to sleep. I no longer have that experience of someone coming into my room to abuse me while I am sleeping. That was over 25 years ago, but the experience has been stored in my body. It has changed the way my body responds to sleep. It changed the way my cells respond to sleep. Guess what "trait" I have passed onto my children. They sleep on high alert as well. They wake up at every noise. They have no definable reason to have difficulty sleeping.

Our emotions and experiences play a significant role in our physical life as well as our psychological and spiritual. No one else has your emotions and experiences, so there isn't a one size fits all answer for your situation. We all want to feel our best, look our best, and be our best. So how do we do that?

With B.E.S.T- (Bio-Energetic Survey Technique), we become aware of what our body, emotions, experience want to do to release stored up issues that are manifesting in our lives now that keep us from being our true self.

Through muscle testing specifically designed for creating a gentle action plan that is based on your individualized frequency and vibration, you have access to your own interpreter for your needs and issues. Like in the Chinese restaurant, we just need to learn our own language.

For more information on B.E.S.T- (Bio-Energetic Survey Technique) or to schedule an appointment please contact:

Infinite Choice Consulting

Jenn Bergen

jenn@infinintechoiceconsulting.com

(701) 306-1095

January Goddess Gathering ~ NIA Dancing With Rita Olson