Maya embodies beauty inside and out; she radiates a healthy way of living that exudes joyful energy. And she has a mission to help women unbind themselves from binding food thoughts. At one point, Maya weighed 250 pounds and lost the weight the wrong way – her mission is to educate women on healthy choices and to follow their internal guidance system to arrive at a healthy lifestyle.
One of my favorite 'tweetable" from our conversation together is …
"In everything you do, you will always be on the right path if you are feeling good."
Words to live by, indeed.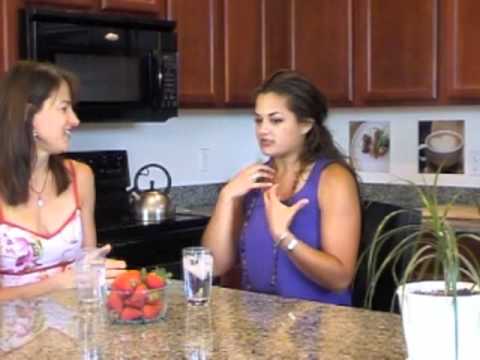 For more information about Maya Nahra, RD, LD and her intentful life, go to myintentfullife.com
Intentful = Awareness with Direction/Clarity coupled with Intention (or put another way)
Awareness with Movement