Sometimes life moves faster than you can even process whether you are doing the things that matter most to you in life. Even when you have wonderful visions of what you want to create in your life, there can be more ideas than there is time to execute. Those are the times when a life or business coach can help you see past all the possibilities and put into place a plan of action to bring it into reality. Sometimes we just need the guidance to keep us on the right path, the clarity to see that we can and will succeed, and the accountability and camaraderie of working with someone who understands and supports our hopes and dreams.
I could try to tell you how I help people find their way to greater happiness and flow in their lives, but would rather have my client's speak for themselves. Here are what a few have to say…
100% of the time, I feel better, smarter and happier after my coaching sessions with Sheila. She's my secret weapon for creating more meaningful relationships at work and at home.
Sheila helps me focus my energy, prioritize tasks and find new perspective. She patiently listens as I talk through my frustrations and gently leads me to my own solutions. Her coaching comes from a place of love and understanding, instead of controlling conflict. After each session, life seems lighter and more manageable. She gives me clear assignments that always leave me feeling happier and more fulfilled in life and work.
Thanks SO MUCH for yesterday's call.  You are like a spiritual midwife to me. (Interesting visual…) I hope you know how special you are in my life.
If you want a coach who will grow your ability to love your life, your work and yourself, Sheila is the coach for you!
Wow. What an experience. I feel very detached from my life's drama.  This is brand new.
Sheila, you are an incredible life coach.  I mean this.   Thank you for your unique blend of detachment and pure love.
I just wanted to say that I have never connected with a counselor [coach] until Sheila Sornsin.  Even though she encouraged me to let her know about my problems and perceived shortcomings, she concentrated on now and how to be comfortable and happy in the present.  I have since made some decisions about the school I am attending and feel like getting in touch with myself has led me to the right decisions about my future.  I am so grateful for my time with her.
I was thumbing through an old journal of mine and I saw a passage in which I was talking about a conversation I had had with a friend in which  she was trying to hold a mirror to my face, but I felt judged and boxed in by what she was giving me. Then I was also talking about a time I had had with you just after that, and you were holding the mirror up, but in this really positive and empowered and yet still very truthful and honest way. I think that is a really special gift that you have – I was grateful for it then as I was writing it in my journal, and I am grateful for it now, and I thought you should know.
My life is richer since working with Sheila as my life coach.  By identifying things I sometimes cannot see within myself, Sheila gently guides me to my own truth.  She has patiently stood beside me during the darkest days of my divorce.  I do not feel that I would have made progress as quickly as I have without Sheila's involvement.  She is a gift to this world.
Sheila helped me to see how much I was focusing on the negative things that were happening to me in life. During our sessions, she showed me that there were many positive things that I WAS creating in my life. It's really important to see your successes, no matter how small. Thanks Sheila.
Thank you for our Heart to Soul coaching session.  You are truly a gift to the world and I appreciate all your assistance and wisdom.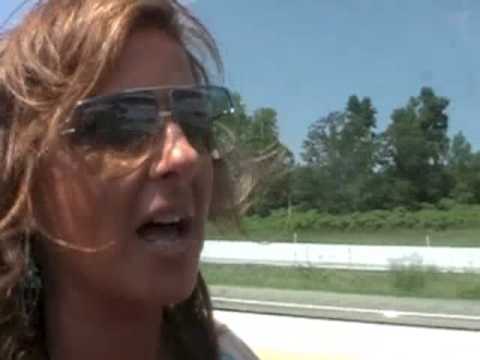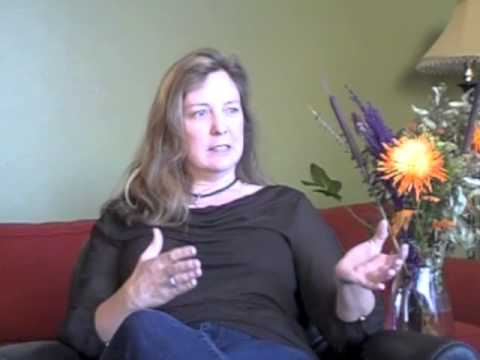 If you are ready to realize your dreams and would like my guidance to help you get there, contact me either by email – sheila@thegratefulgoddess.com or phone – 520-495-9543. What's is holding you back, why wait?