The Grateful Goddess is a community of loving souls who nurture, support, uplift and inspire one another to live our most joyful lives. Read wisdom from others below and leave your comments and/or share your own story under Goddess Gab.
Click here to read more and add a comment.

Connect.

Energize.

Live Inspired.

Love Life.

Join Today for Free!

Use this button to join the mailing list and select which emails you want to receive.
Transform your life! Go to My Daily Gratitude Journal under Goddesses Gab and express your gratitude in the community  journal and watch your life fill with blessings!
---
Quick Tips on Joyful Living!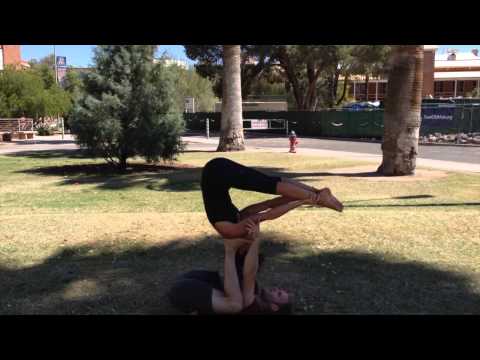 Piqued your interest and want to see more tips on joyful living? Click here.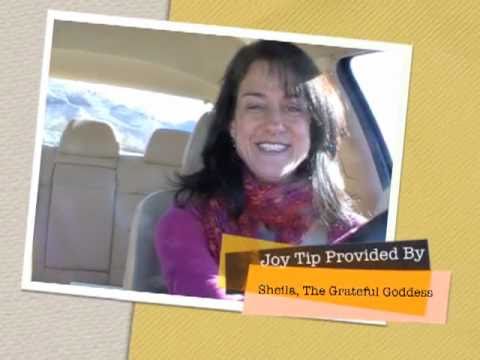 For more tips, click Here

Click here for an opportunity in invite your friends to join 'The Grateful Goddess'
Explore the wisdom shared by each goddess below. Use their knowledge and experience to assist you in living like a goddess!
Goddess of the Month

The Grateful Goddess opens the door to a new goddess each month introducing you to her essence, beauty and passion in this world.

Feng Shui Goddess

As Canyon Ranch's Feng Shui expert and with a who's who list of international and private practice clients, Michele Duffy has warmly shared her Feng Shui advice, counsel & business acumen to help others create comfortable spaces and invite health, happiness, and prosperity into their lives!  READ MORE ABOUT MICHELE

Intuitive Goddess

Chanda Parkinson is a Psychic Medium who offers her work to those interested in spiritual transformation. READ MORE ABOUT CHANDA

Passion Goddess

Kate Northrup Moller is a modern-day muse inspiring passion, purpose and possibilities to fuel success for individuals and  business owners. READ MORE ABOUT KATE

Prosperity Goddess

Dr. Karen Wolfe is an Australian Physician who brings the mind and spirit back into medicine. Karen recognizes the connection between financial health and physical well-being and provides her insights in how to achieve optimal health. READ MORE ABOUT KAREN

Culinary Goddess

Sara Watson is a chef and co-owner of Mosaic Foods Catering and Cafe Mosaic South. Sara attended Culinary School and worked for Keystone Resort in Colorado. READ MORE ABOUT SARA

Mystic Goddess

After years of being a world-traveling gypsy, Juliet rooted in her hometown of Fargo, North Dakota. She is a yoga instructor, thai massage therapist and Ayurvedic practitioner whose healing work focuses embodied living and on facilitating the connection to and trust of the body. At her studio, Five Element, she offers group classes, private sessions and workshops. READ MORE ABOUT JULIET

Mindfulness Goddess

Gina Sandgren is a meditation/mindfulness instructor whose heart sings when sharing the benefits of mindful living by helping others create a daily quiet practice. READ MORE ABOUT GINA

Fertility Goddess

Owner of Family Passages, Sue Dumais, is a true pioneer in the field of personal training, yoga and mind body therapy. READ MORE ABOUT SUE

Inspiring Goddesses

You will find goddess of all ages, stages and walks of life in this section.
---
Looking for more abundance in your life?
Join the A-bun-dance Groovement with these helpful hints and ideas… READ MORE